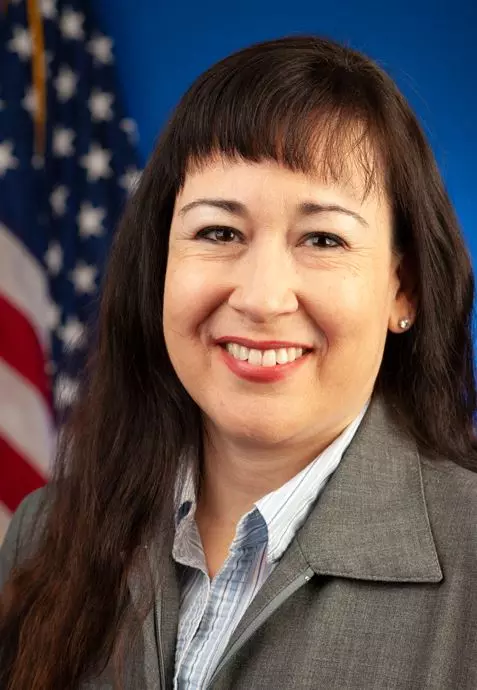 Public Information Officer Lisa Kohlbrenner
A native of Florida, Lisa moved to Colorado in 2015. She handles the media relations function for the CBI. She came to CBI in 2023 after more than 20 years in the journalism industry. She worked various positions in print and broadcast media, including reporter, page designer, copy editor and assignment editor. She brings with her years of experience in writing, communication and digital and social media. 
Her passion is to provide support to CBI agents and local law enforcement agencies  in the field.