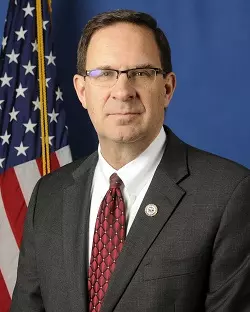 With a law enforcement career spanning nearly four decades, CBI Director John Camper joins the Bureau having most recently served as the Chief of Police for the Grand Junction Police Department. Camper served as the Grand Junction Police Department Chief since February, 2010. Prior to that he served as a member of the Lakewood Police Department for nearly 29 years, beginning in 1981. In addition to many years of patrol work, he served as Public Information Officer, Crime Prevention Agent, Crimes against Children Detective, SWAT Team Hostage Negotiator, Theft Investigations Sergeant, Internal Affairs Sergeant, and several assignments as a Police Commander. Appointed to Division Chief in 2004, Camper led the Support Services Division and later the Patrol Division. 
Camper has a Master of Business Administration in Aviation from Embry-Riddle Aeronautical University and a Bachelor of Science in Business Administration/Management from Colorado State University. He has been elected incoming president of the Colorado Association of Chiefs of Police (effective June 2018) and has served in leadership positions on numerous boards and committees, including the Peace Officer Standards and Training Board (POST), Law Enforcement Latino Alliance (LELA), Grand Junction Regional Communication Center Board, Emergency Telephone Service Authority Board, City of Lakewood Victim Compensation Board, the Colorado Information Sharing Consortium, Grand Junction Air Show Board, and Hilltop Community Resources, Inc.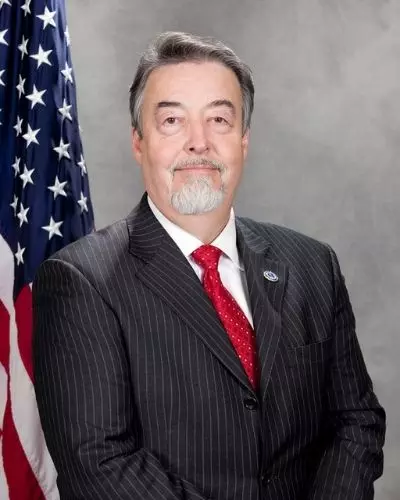 Deputy Director Chris Andrist - Support Services
As a Deputy Director for the Colorado Bureau of Investigation (CBI), Chris Andrist is responsible for the overall administration for the agency and all Criminal Justice Information Systems maintained in the Support Services Section.
Andrist has worked in law enforcement for nearly 25 years, beginning with the Jefferson County Sheriff's Office in 1991.  His tenure began in the Criminalistics Unit working in all areas of Forensics and Crime Scene Investigation.  In 1999, Andrist was promoted to the Criminalistics Manager's Position overseeing the Crime Lab, Evidence/Property Unit, and the Identification Unit.
In 2001, Andrist moved to the Colorado Bureau of Investigation where he was assigned to the Investigations Section as a field agent in the Major Crimes Unit specializing in computer crime investigation and examination.  In 2010, Andrist was promoted to the rank of Agent In Charge and was assigned to the Off Site Investigations Unit and later to the Organized Crime/Gaming Unit.
Andrist received a Bachelor's degree from the University of Kansas and attended numerous training courses conducted by the FBI, United States Secret Service and other law enforcement agencies involving multiple facets of the public safety field during the course of his career.
In 1999, Andrist co-authored the Mass Crime Scene Handbook.  He is a member of the International Association for Identification, NecroSearch International, and the Colorado State Investigators Association.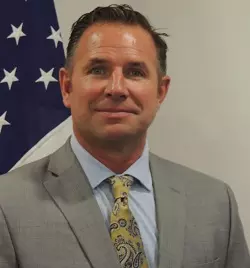 Deputy Director Chris Schaefer - Investigations
Deputy Director Chris Schaefer has been a member of the Colorado Department of Public Safety (CDPS) since 1995. After serving nine years as a trooper with the Colorado State Patrol, Deputy Director Schaefer was hired by the CBI as an agent to serve in the Major Crimes Section of Investigations beginning in 2004.
He was later promoted to Agent in Charge overseeing the Biometrics, Identification and Records Unit, the team responsible for managing the state's fingerprint system, and the administration of public background checks and employment background checks for nearly 70 professions across Colorado.
During his sterling CBI career, Deputy Director Schaefer has served as an active member of a number of boards and associations from the Colorado Homicide Investigators Association to the International Outlaw Motorcycle Gang Investigators Association.  He was also named the CBI's 2015-16 Outstanding Employee of the Year.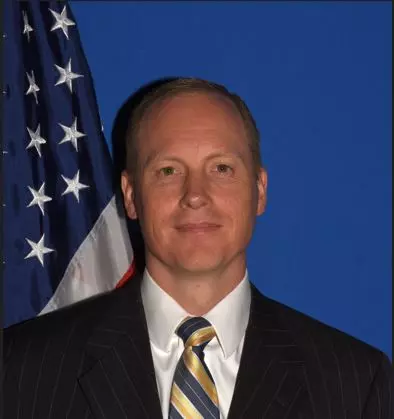 Deputy Director Lance Allen - Forensic Services
Deputy Director Allen oversees four forensic laboratories across the State. Laboratories regionally located in Denver, Pueblo, Grand Junction, and Greeley are all accredited to ISO/IEC 17025:2017 standards and provide forensic testing in DNA casework, latent print analysis, firearms and toolmark analysis, drug chemistry analysis, serology analysis, trace chemistry analysis, digital analysis, DNA database management, and toxicology analysis. 

After earning a Bachelor of Science degree in Chemistry from Brigham Young University and a Master of Science in Forensic Science degree from Marshall University, Allen began his career in forensic science as a Forensic Drug Chemist with the Wyoming State Crime Laboratory in 2005. In this position, he tested suspected drugs from possession cases to large distribution cases containing hundreds of pound of controlled substance. He also gained experience as a crime scene responder and expert witness in court.
Deputy Director Allen joined the Colorado Bureau of Investigation in 2013 as the Grand Junction Laboratory Director.  In this role, he supervised up to 20 employees and all forensic analysis in the Grand Junction laboratory.  He also led the Grand Junction laboratory in receiving their initial ISO/IEC 17025 accreditation along with the other CBI laboratories in 2015 and earned the CBI Distinguished Service Medal for his effort.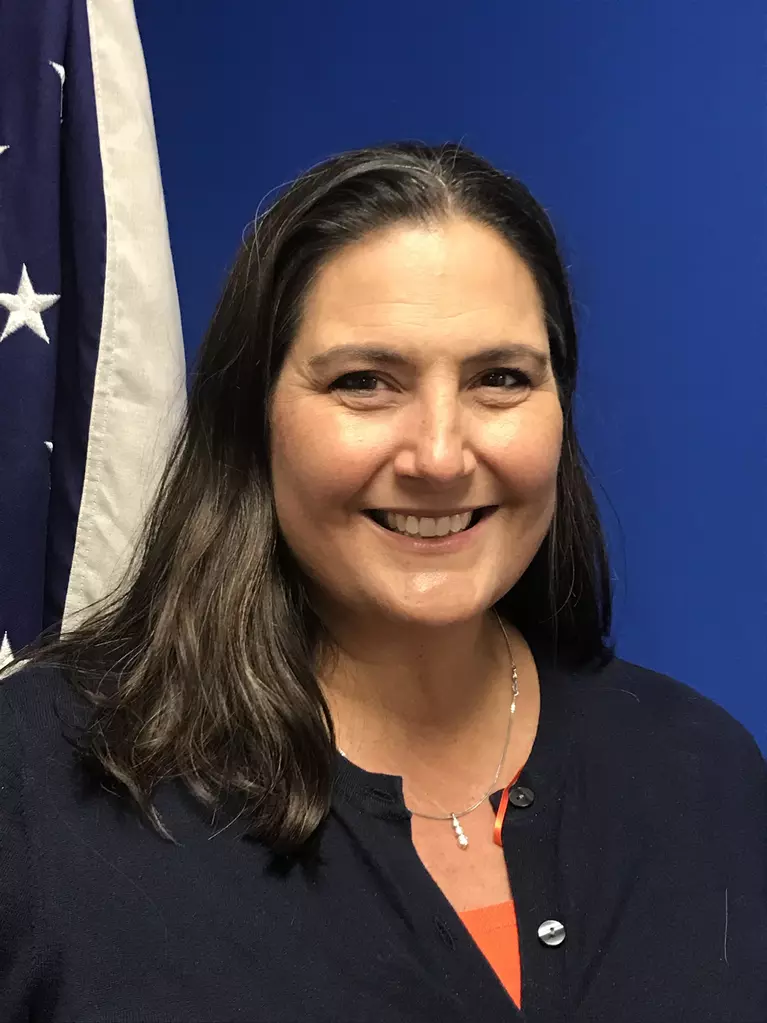 Chief of Staff -- Susan Medina
A native of Colorado, Susan has worked in the law enforcement communications field for more than 25 years. She joined the Colorado Bureau of Investigation in 2012 after serving as the spokesperson for the Arvada Police Department for 17 years.
As the Chief of Staff for the Bureau, Susan provides direction and guidance related to significant projects and public policy, implements strategic direction, and manages the media relations function for the CBI.
Her passion is to provide support to CBI agents and local law enforcement in the field, and has responded to numerous critical incidents during that time.